In digging through some old 8mm films a few months back that my Dad had for many years, we found this relatively short clip of a United States Road Racing Championship (USRRC) race from Elkhart Lake at Road America in Wisconsin. Growing up in the Northern Illinois area, I was at Road America a number of times and I consider that facility America's most beautiful road race course.Below is the clip of USRRC from our post on You-Tube and a couple of pics from the 1971 Can Am race that I was fortunate to be at to see those Big Motored Beasts run through the trees.
As always, until next time…….TACH IT UP……!!!
You-Tube digitized 8mm film short clip on main straight coming up the hill and by the Pits at start…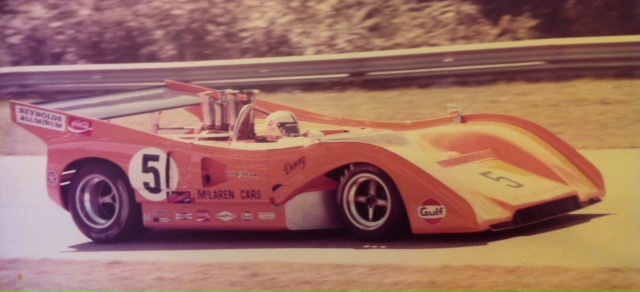 World Champion Denny Hulme in the '71 McLaren M8F Can Am at Road America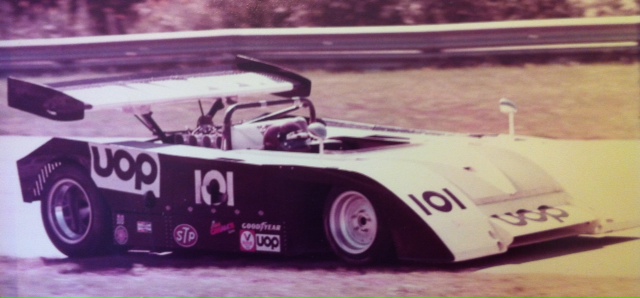 Jackie Oliver in the Don Nichols SHADOW with Universal Oil Products sponsorship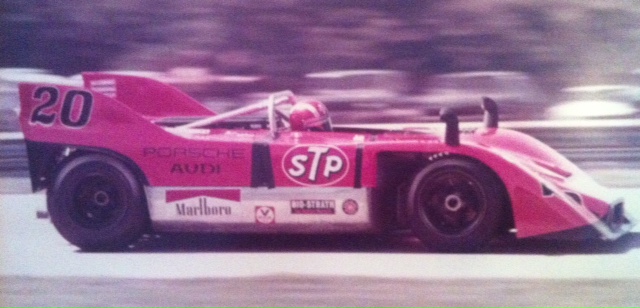 Jo Siffert flashes by in the Porsche 917 Can Am Spyder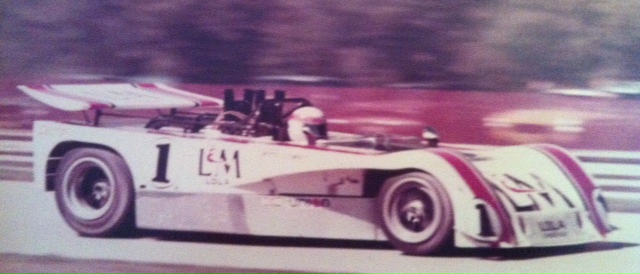 F1 World Champion Jackie Stewart in the one year only LOLA Can Am racer with L & M Tabacco sponsorship . Car was fast but no reliability and the L & M sponsor dollars went the following year to Mark Donohue in the Penske Porsche 917/10..