For Sale:Cars/Products
We will continue in future to put up some products like T shirts, polo shirts, cups and decals and other items as we expand our services and content….
OFFERED FOR SALE: 1971 Olds Toronado with 455, Auto Trans on Front Wheel Drive. Very Clean and Solid Driver.  See other post on main pages for more info.  This really could have been "Your Fathers Oldsmobile"….
Price: $7,900.00
TACH IT UP…..!!!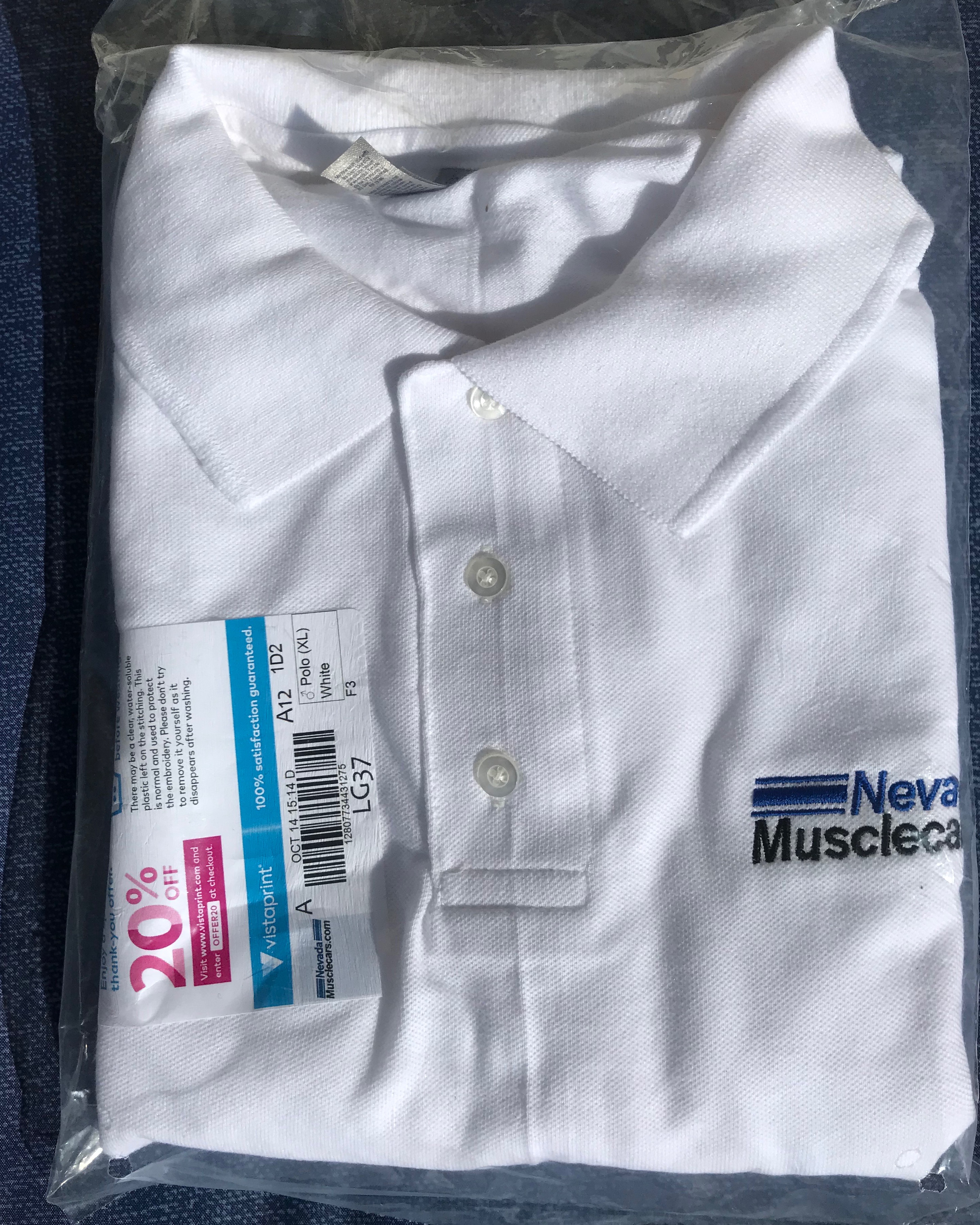 We have just had some polo shirts made and will be looking at offering these in few different colors soon.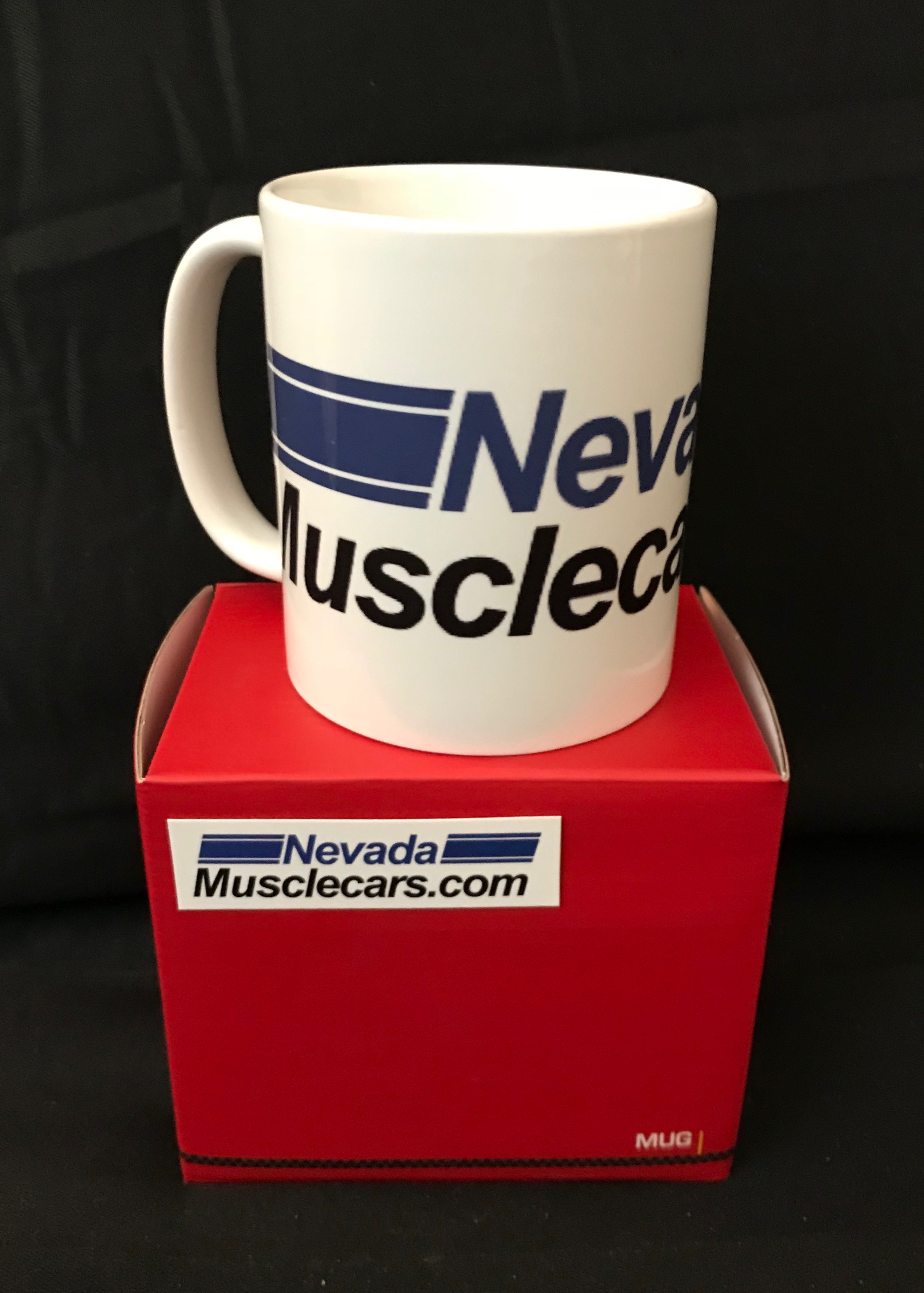 Coffee cups with Nevadamusclecars.com logo that we gave out for Christmas this year.