Products/For Sale
We will continue in future to put up some products like T shirts, polo shirts, cups and decals and other items as we expand our services and content….
Offered FOR SALE through Nevada Musclecars……1972 Chevy Nova   $11,900.00
Please see Post on Main/Home Page for more details..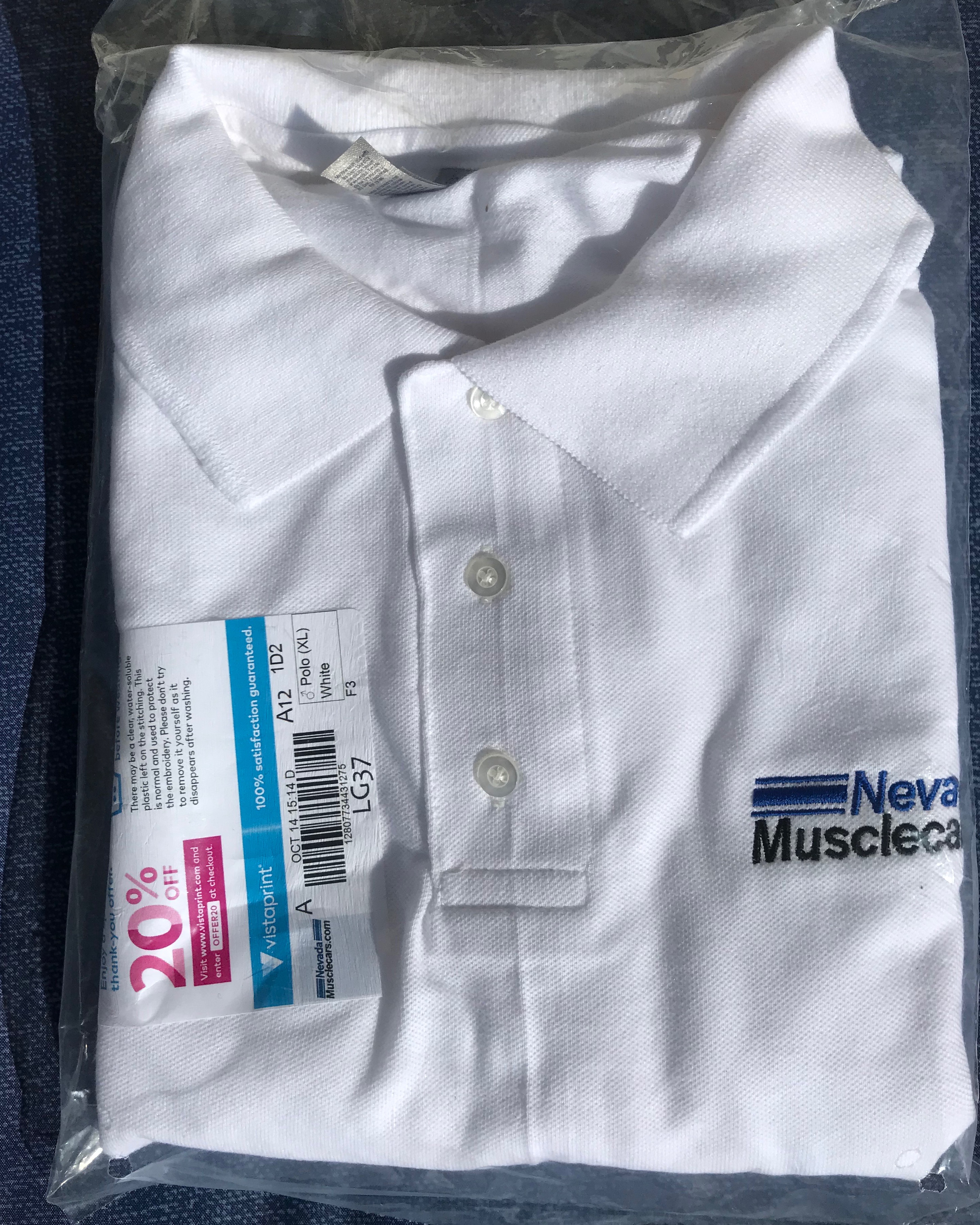 We have just had some polo shirts made and will be looking at offering these in few different colors soon.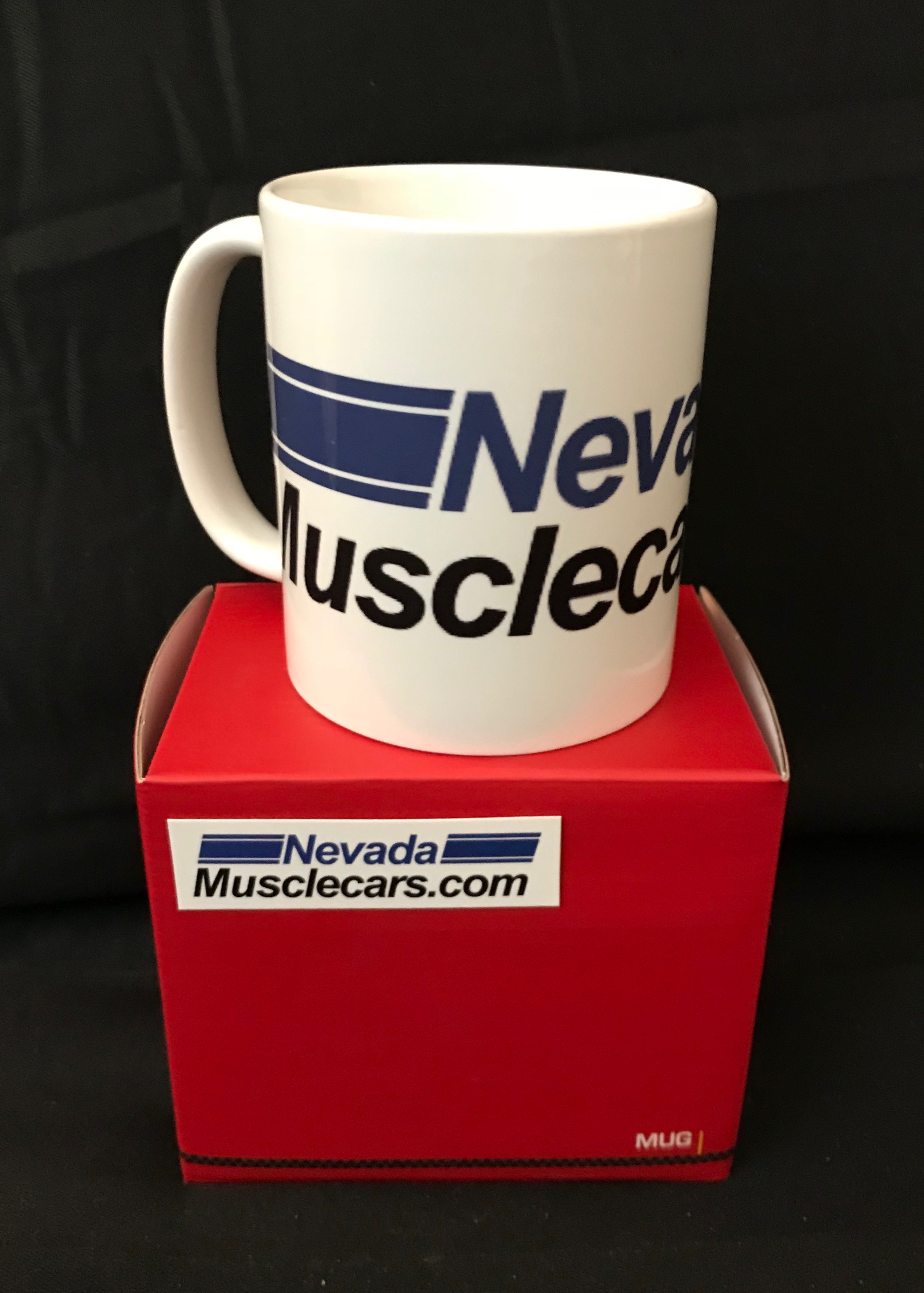 Coffee cups with Nevadamusclecars.com logo that we gave out for Christmas this year.