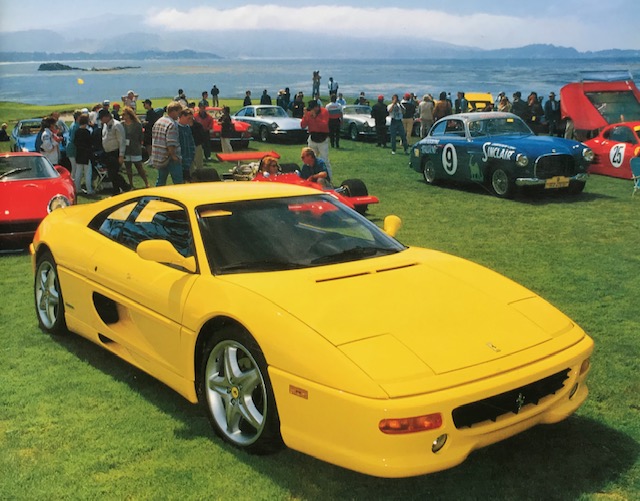 The 2020 Pebble Beach Concours d'Elegance has now been canceled for this year. The 70th annual event was to have been held on August 16, 2020 at the famed Golf Course Area will now be pushed off until next August in 2021 given the current status of the Covid-19 Virus and "social distancing".
It has been a number of years that our team had attended the classic event, however it has always been a great event following our local Hot August Nights large spectacle here in the Reno/Tahoe Area.
Our understanding is that next years Concours over on the Central Coast of California, will still feature what was planned for this year. Marques and exhibits to include, Pininfarina Coachworks, Porsche 917's, Talbot-Lago Grand Sports, old Miller Race Cars and Carrera Panamerica Cars and Memoribilia.
We continue to have positive thoughts about still hosting our large event here with Hot August Nights on "This Side of the Hill" but with this news, who knows at this point………
Stay tuned for more news on our events……….TACH IT UP…….!!!